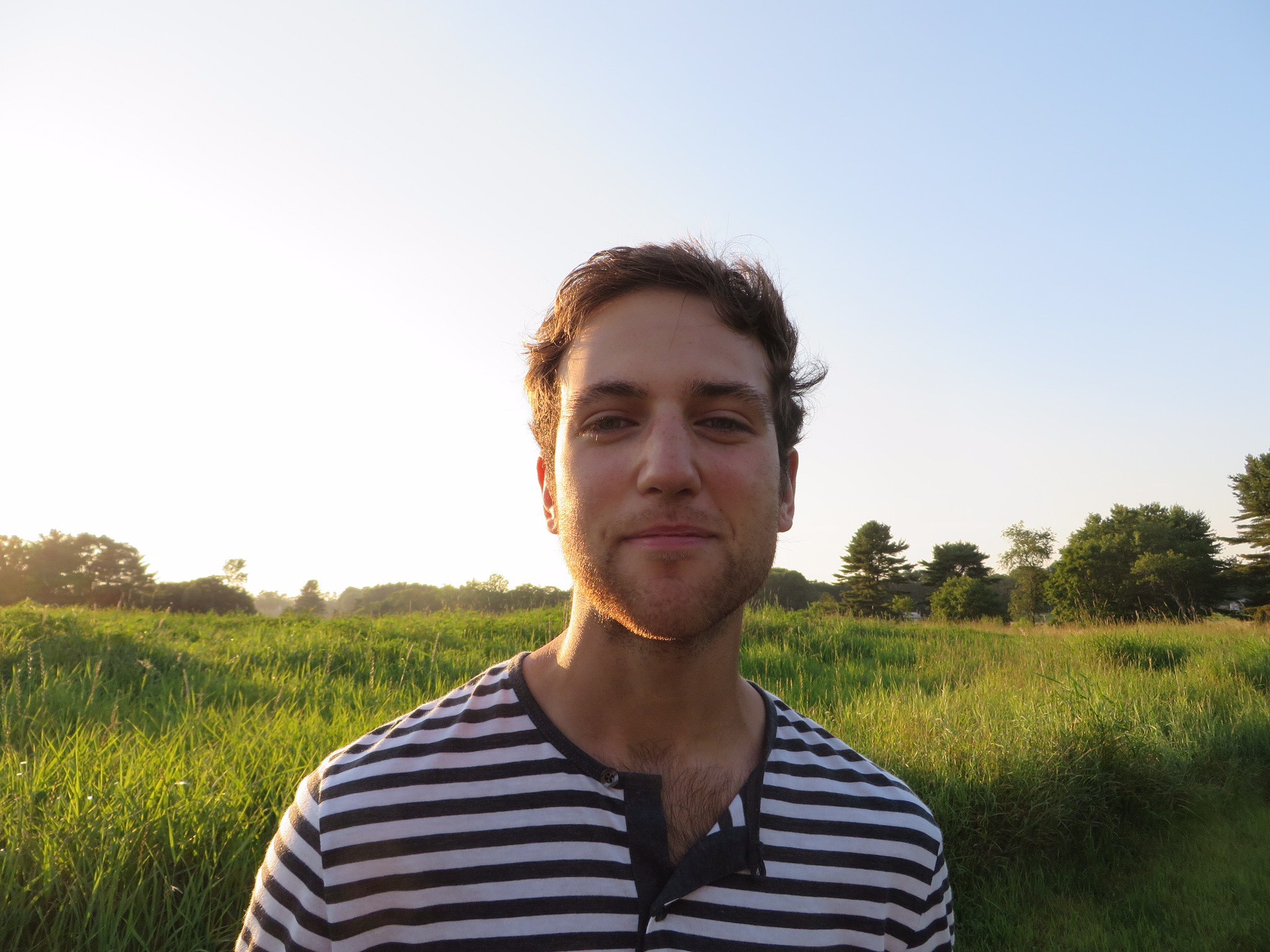 Sam Conlogue first learned about Partners In Health as a nursing major in college. He connected with the organization's philosophy instantly. "PIH's model of building, teaching, and staying is inspiring," he says. 
Though he wanted to financially support PIH, doing so would be challenging as a new graduate at the beginning of his nursing career. Researching other ways to contribute, Conlogue learned about the perfect solution: making PIH a beneficiary to his retirement account. All it took was filling out a change of beneficiary form online. 
It's something he recommends to anyone who, like him, is passionate about global health equity and can make a deferred, rather than an immediate, donation. "Making PIH a beneficiary is a secure way to know your money will help others and leave a lasting impact, even if you're unable to make a financial gift in the present," he says. 
For more information, please contact:
giftplanning@pih.org
857-880-5717