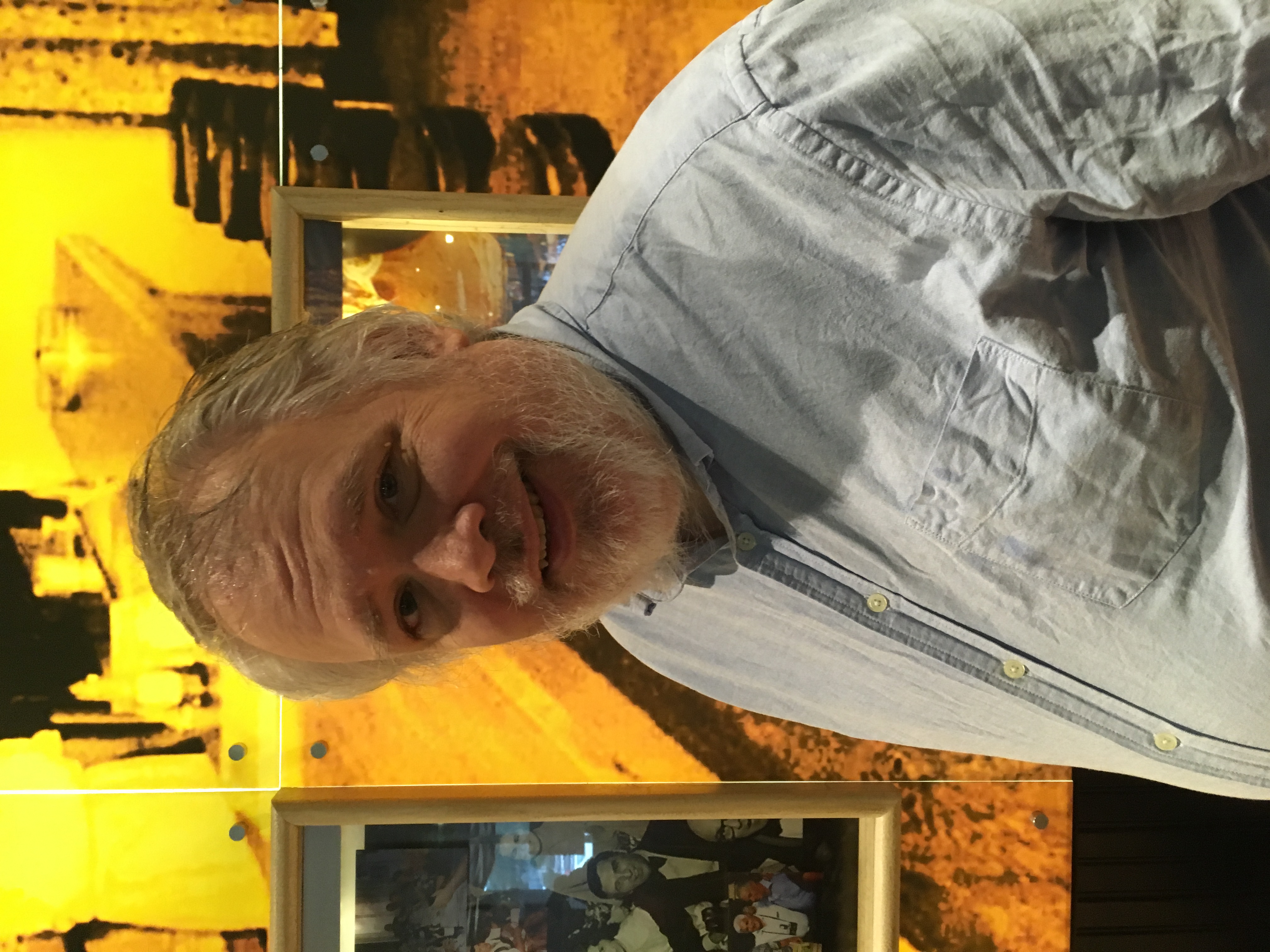 Michael Chastain of Dripping Springs, Texas, started supporting PIH as a legacy donor after the earthquake. "PIH does more than have visions and talk; they achieve goals," Chastain said. 
Chastain understood PIH's need for more partners to actualize its ambitions— especially post-earthquake. He began dedicating a set percentage of his income to PIH and took advantage of his company's charitable matching program. Upon retiring, he delved into planned giving. "I'm retired now, but I do have enough money to support myself," said Chastain. "That's where PIH and legacy planning comes in." 
Chastain maintains traditional individual retirement accounts (IRAs) where his money is taxed on withdrawal. He decided to try to spend other money during his lifetime so he can leave some of the IRA to PIH at his passing. And he enthusiastically recruits others to join him as a member of PIH's legacy society, Tom's Circle. 
For more information, please contact:
giftplanning@pih.org
857-880-5717