From this 24-year-old, a gift that endures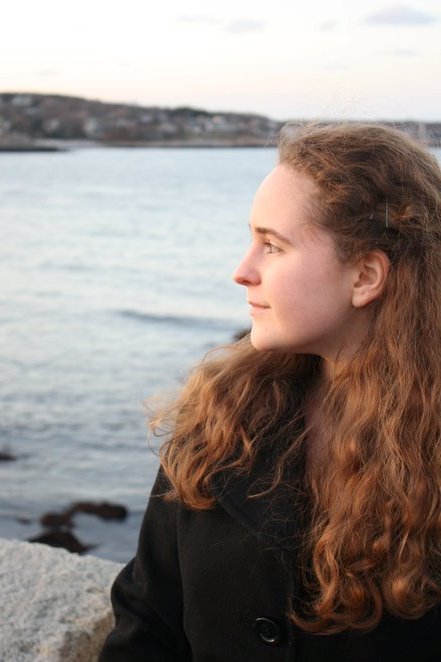 A few years ago, Chelsea Revell rummaged through a cluttered storage room at her college and picked up a dusty copy of Mountains Beyond Mountains—the Tracy Kidder-penned story of Dr. Paul Farmer and Partners In Health. Revell gravitated to PIH for her interest in, and commitment to, the organization's work to bring health care to the world's poorest communities.
When Revell set up her first retirement account a few years later, she listed PIH as the account's beneficiary. "As a young person myself, I know I'm not the most experienced in planned giving, but for now I would encourage others to think critically and creatively about their planned gifts," she said. "The way our resources are used can be an extension of ourselves and our own desires for the world."
Consider a planned gift to PIH through your retirement account:
It's an easy way to provide sustainable, high-quality health care to the poorest of the poor for years to come. 
For more information, please contact:
giftplanning@pih.org
857-880-5717